BRAND IDENTITY | STYLE GUIDE | RETAIL PACKAGING
Kalm with Kava is committed to selling only high-quality, Noble Kava products, made from kava root, sourced directly from small farmers throughout the South Pacific islands, to ensure freshness and quality.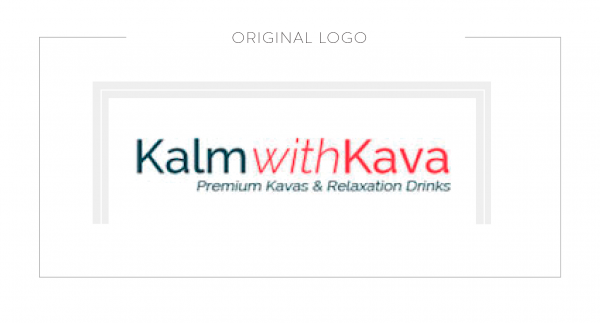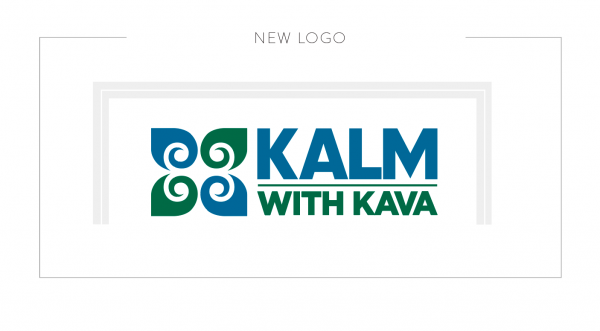 LOGO REDESIGN
Create a logo that emphasizes the company's strengths, and reflects their core business values. They wanted the new logo to reflect a "Pacific Island" vibe with earthy colors.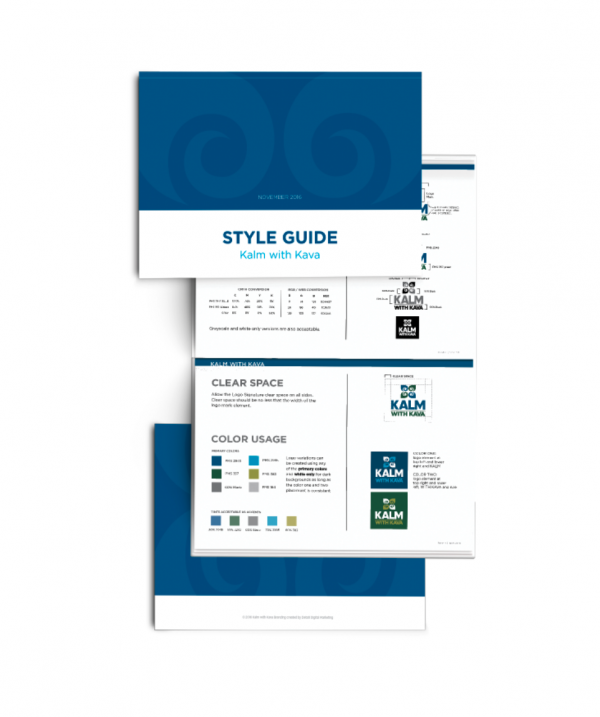 BRAND STYLE GUIDE
After finalizing the logo style, we created a brand style guide — a collection of all brand elements with a strategic guideline for all future marketing assets and new packaging design.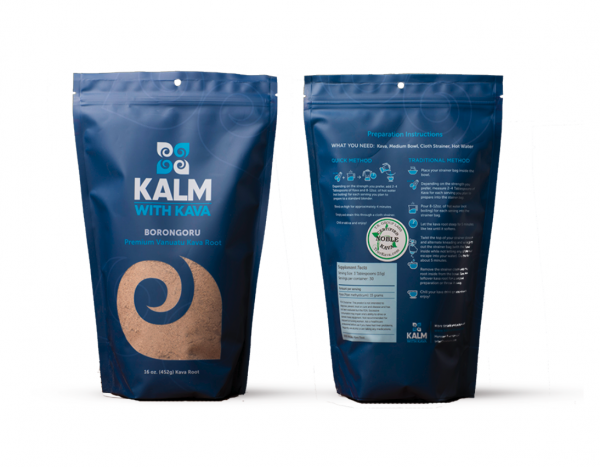 RETAIL PACKAGING DESIGN
The packaging needed to be updated to match the brand's new style. The color palette was expanded and custom icons were created to enhance the user's experience and make everything easily distinguishable.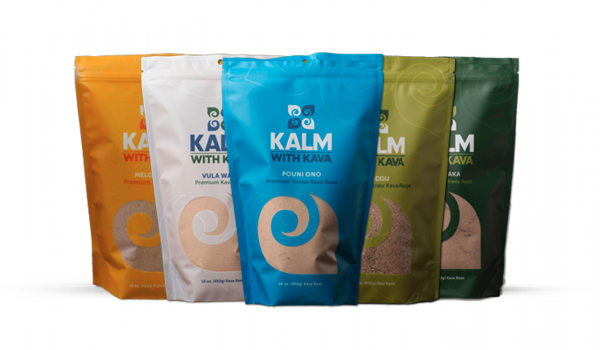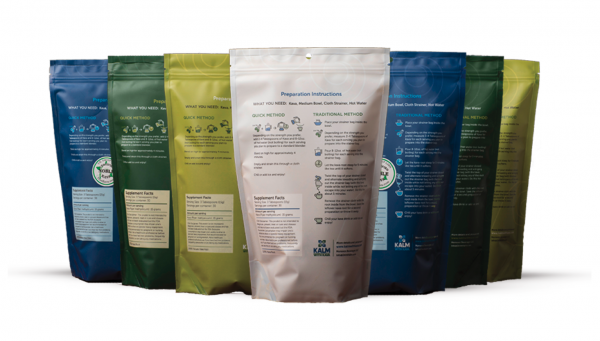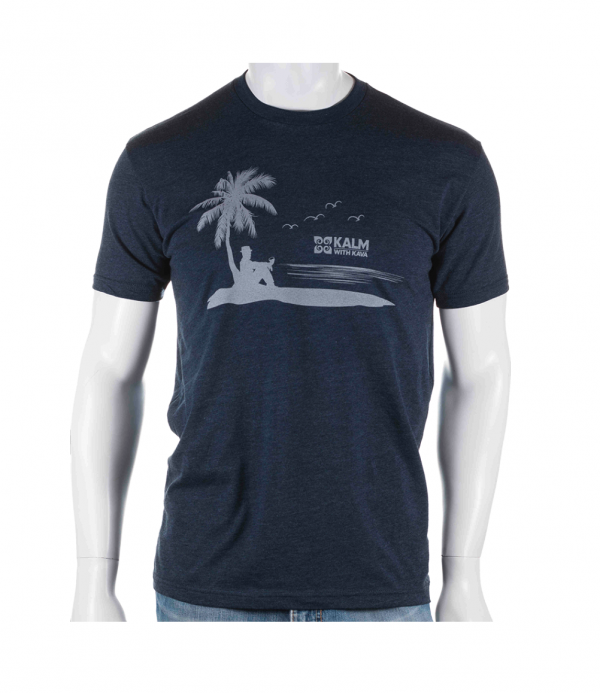 TSHIRT DESIGN
A relaxed vibe incorporating a man sitting against a tree, drinking his KAVA!